We are hearing great things about our newest radio release, "God Knows" so, as it gains momentum in the charts we'd love to share the lyric video with you... we hope it inspires you and shows you that there's truly no place that you can go where God isn't with you.  
The scripture that this video speaks so clearly of is Psalm 139:7-10 
Where can I go from Your Spirit? 
Or where can I flee from Your presence? 
If I ascend into heaven, You are there; 
If I make my bed in hell, behold, You are there. 
If I take the wings of the morning, 
And dwell in the uttermost parts of the sea, 
Even there Your hand shall lead me, 
And Your right hand shall hold me.
We hope this video touches you as it does us.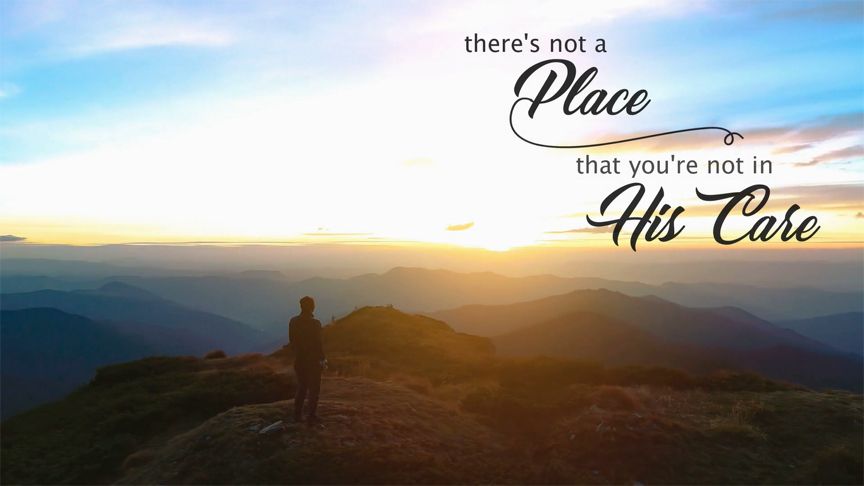 If you are unable to see the video by clicking the picture, follow this link: https://youtu.be/Wdru3f8mACA